Find out about last night's episode of Celebrity Apprentice which was filmed in NCI
This summer National College of Ireland was delighted to welcome in the cast and crew of The Celebrity Apprentice. The tasks from Episode 4 were filmed right here on our IFSC campus and there was great excitement to have such famous faces in the building.
There was even greater excitement when a member of our IT team, Darren, unknowingly lent his face to the proceedings, having been handpicked by the lovely Amanda Brunker. The episode aired last night and you can catch up with it through the TV3 website.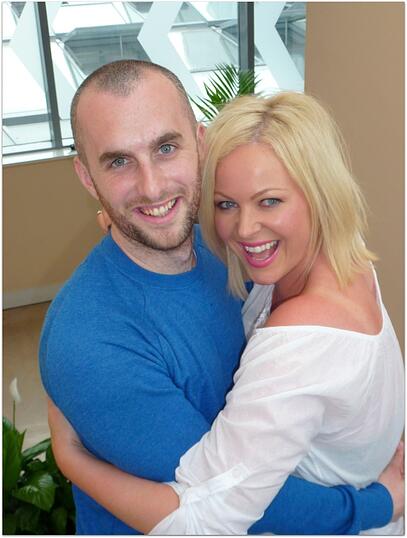 Questions? Feedback? Leave us a comment below. All commenters on NCI's blog get added to a raffle, to win a weekend away!