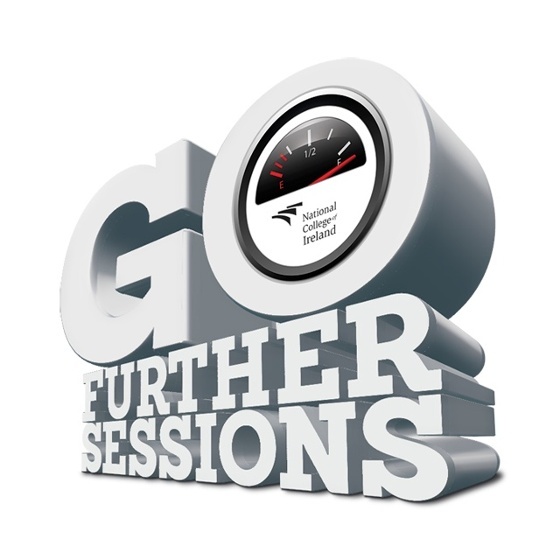 Want to go further? Then come to the Go Further Sessions at National College of Ireland, a series of free events to help you in your career.
Now in its second year, this event series is aimed at professionals seeking to progress in their education and career. Working with industry partners, we will explore trends and opportunities in the areas of technology, data, marketing and HR– all areas of expertise at National College of Ireland.
Join us for beer, banter and great industry speakers from 6pm – 8pm. Book your place at these free events now, by clicking on the relevant link below:
Realise your potential at National College of Ireland – see what happened at these events last year or browse our part-time courses.