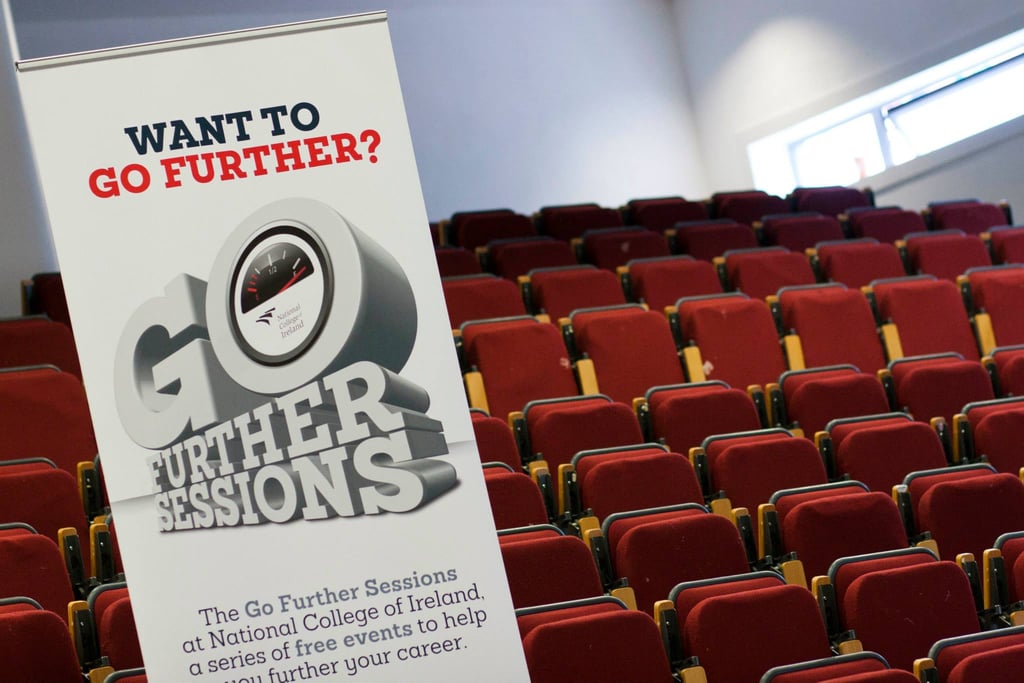 Missed out on the first instalment of NCI's Go Further sessions? Not to worry, we've got the highlights of the evening right here.
Aimed at professionals seeking to progress in their education and career, this year's Go Further series kicked off with a session in Data Analytics. Working with industry partners, National College of Ireland invited four great guest speakers, who examined trends and opportunities in the data analytics industry.
Edward McDonnell, from the Centre for Applied Data Analytics Research, opened the evening with a discussion on the importance of data visualization. Edward - who holds a PhD in artificial intelligence, his research winning 5 national awards in the U.K - stressed that the correct presentation of data is of the utmost importance.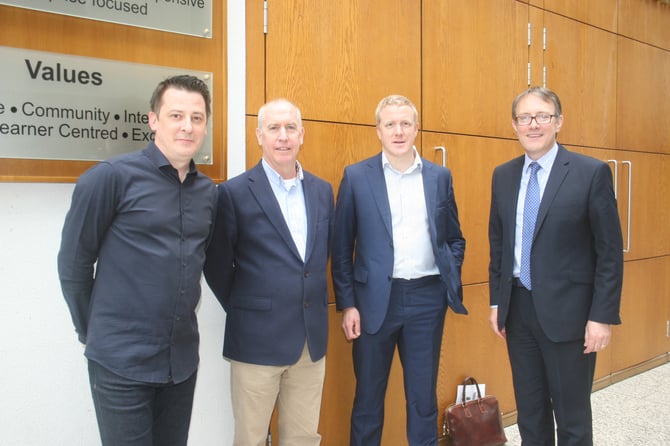 Tim Farmer from Ipsos connect was also on hand to discuss the role of data analytics in TV and video measurement. Johan Sand was the third speaker of the night, and addressed the ever-growing ethical debate of "how far is too far when it comes to gathering data".
The evening came to an end with a talk from Tom Harper, who addressed the audience on the issue of communicating data with those less technologically savvy, an important issue in the industry today.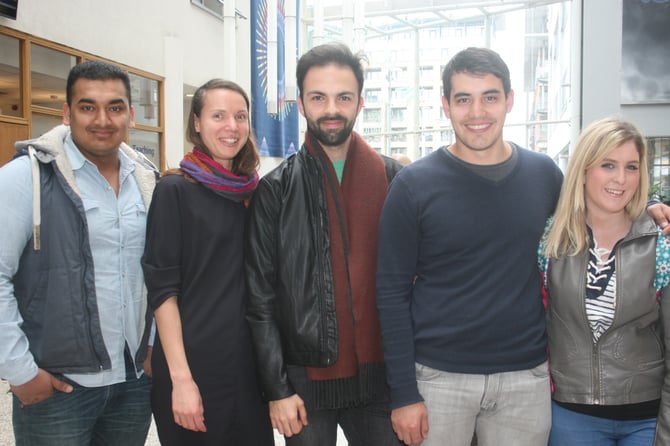 The next instalment of the Go Further Sessions at NCI will focus on the marketing industry and takes place on Wednesday 08th of June with speakers from Virgin Media and Independent News & Media. Catch up with the highlights from the data analytics session with our short video before, or come to an upcoming open eveningto find out more about our courses in this area.
Questions? Feedback? Leave us a comment below. All commenters on NCI's blog get added to a raffle, to win a weekend away!