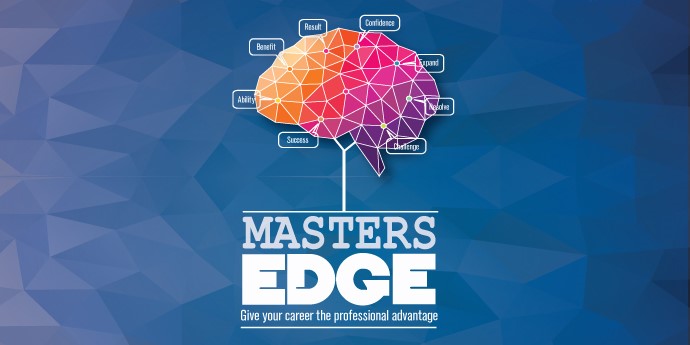 Choosing the right masters degree for you can seem like a difficult task. It's a sizeable commitment, of time, money and energy, so it's advisable to thoroughly research your course before making your decision. Consider the following factors before you commit to a course, to ensure you get a good return on your investment.
1. How far is the college from your workplace?
While it might not be immediately obvious, the proximity of the college to your workplace should be part of your considerations. Most part-time courses run in the evening and generally start at 6pm. With this in mind, you will have to consider the commute from your workplace to your college. Will you have sufficient time to get from work to class, and grab a bite to eat in between?
2. What do I want from the course?
It's important to put a lot of thought into what you really want from the course. Do you want to add depth to your existing knowledge in any subject, or do you want to explore a totally new field? Some courses are designed specifically for individuals looking to gain broad management skills, while others are aimed at those who want to specialise further in their chosen field. Whatever course you choose make sure it's in line with what you really want.
3. Will it enhance my career prospects?
For some people, pursuing a post-graduate course is about personal satisfaction. For others, the end goal of a masters degree is to enhance career prospects, move up the ladder and ultimately earn more money. Because of this, it's advisable to thoroughly research your industry. Are the job prospects positive? Do senior-level positions in the field require a masters degree? All these are questions you should be asking if career advancement is your end goal.
4. How good is this particular qualification?
Is the course accredited? Is it internationally recognised? Are the lecturers experts in their field? And how successful have previous graduates of this course been in their careers? Visit an open evening, talk to the lecturers, and do some online research: a quick LinkedIn search of the course and college should return some past students. Look at their timeline: has the masters enhanced their career? Did they get a promotion or a new job when they finished the course? All of these can be subtle signs of how good the masters degree, and indeed the college, really is.
Still considering what masters is right for you? Come along to one of our open evenings at our Dublin city centre campus and talk through your options with our lecturers.
Questions? Feedback? Leave us a comment below. All commenters on NCI's blog get added to a raffle, to win a weekend away!