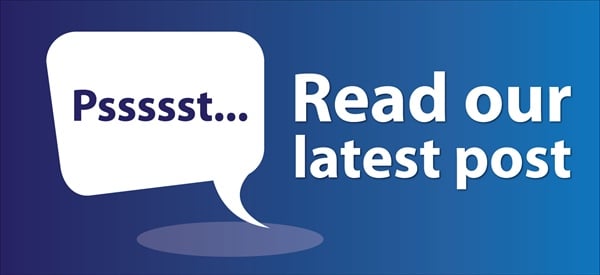 NCI's IT Department is delighted to announce a new service via Microsoft's Office 365 Suite. Microsoft Office Software is now available for registered full and part-time students to install on personal PCs/Laptops/Macs, free of charge! Under the license agreement, students are entitled to install the software on up to 5 different devices.

For more information, please refer to MyNCIStudent*
Questions? Feedback? Leave us a comment below. All commenters on NCI's blog get added to a raffle, to win a weekend away!