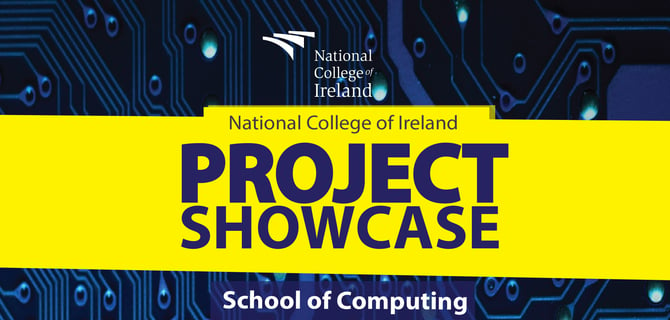 On Wednesday 25th May 2016 (12 noon - 2pm), National College of Ireland is delighted to extend an open invite to industry to come along and check out our talented students, at NCI's Tech Project Showcase 2016.
Companies are invited to view and discuss the various projects on display and to take the opportunity to scout out the talent that exists within NCI's student body. The keynote speaker for the event is Mr Liam Ryan, Managing Director of SAP Ireland.
The event will showcase the talent of 130 final year degree students, studying on our full time and part time programmes. Each student has developed an innovative project in emerging technology, including:
• Cloud Computing
• Gaming & Multimedia
• Networking and Mobile Technologies
• Software Systems
• Business Analysis
• Data Analytics
Like to attend, or to find out more? Book your place now (the event has now closed), or browse the project booklet.