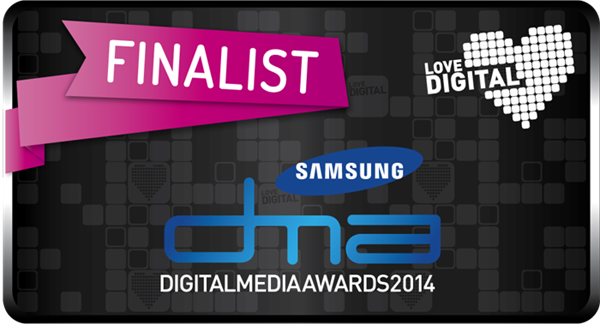 National College of Ireland is delighted to be a finalist in this year's Samsung Digital Media Awards 2014, which will take place on the 21st of February in the DoubleTree by Hilton Dublin, Burlington Road.
NCI is a finalist for 'Best Company Using Digital'; there are 24 categories in total which are intended to recognize and reward excellence in digital media.
NCI would like to wish all finalists good luck in the Awards; a full list can be found on the Awards website.
Questions? Feedback? Leave us a comment below. All commenters on NCI's blog get added to a raffle, to win a weekend away!