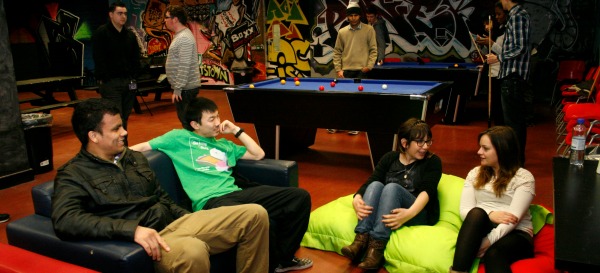 Read about travelling from Brazil to study at NCI in Ireland
22-year-old Fernanda Rodrigues Nassif shares her story of studying at National College of Ireland in Dublin, under Brazil's Science Without Borders (Ciência sem Fronteiras) scholarship scheme.

"I am from São Paulo in Brazil and studying Information Systems in my 4th year at UNIFAE São João da Boa Vista. The idea of studying abroad as part of Science Without Borders is exciting to me and I chose National College of Ireland because of the focus on technology. I am now studying 4th year Computing at NCI in Dublin and I am really enjoying it.
Ireland is a beautiful place and the people are really friendly. Dublin is a great place to live – it's small, but it is the capital city and has everything you need. I enjoy living on campus at NCI, our apartment is right in the city centre but also just five minutes from the lectures. The accommodation also has a lot of facilities, like heaters and a private bathroom.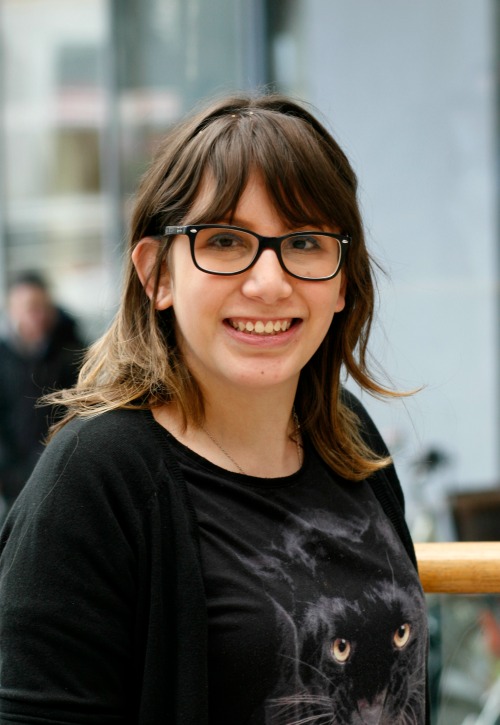 I have met some nice people here and the social life at NCI is pretty amazing. I have joined several clubs and societies including Business, International and the Harry Potter society! I have attended several college events and enjoyed them. The lecturers are helpful and the International Office has been very receptive. I have also had great experiences travelling around Ireland and my English has improved a lot.
To anyone thinking about studying at National College of Ireland I would say: don't be afraid to try, and you will be ok."
If you are thinking of applying to NCI under the Science without Borders programme, check out our information page or watch our short video, to hear what other Brazilian students have to say about studying at NCI. You might also find this information on our International Office to be of use. We look forward to welcoming you to the college!
Questions? Feedback? Leave us a comment below. All commenters on NCI's blog get added to a raffle, to win a weekend away!