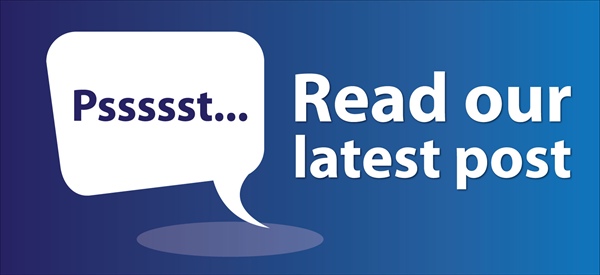 An obvious and often underrated means of learning is directly through experience.
We've all come across examples in our work where people with significant experience and competence in a particular field are not necessarily the most qualified in the formal academic sense.
Our world is full of learned people and highly accomplished individuals who have never been to college. Successful entrepreneurs who left school early, excellent project managers who get things done in parish and community, leaders and strategic thinkers who emerge from the ranks in business; there are many examples of 'on-the-job' learning in action.
An yet, for these highly accomplished people, there is often an uneasy feeling of inadequacy and a sense that without academic qualifications their full potential is not recognised or appreciated.
However, there is means to connect the outcomes of learning from experience with formal academic qualifications. The process is known as Recognition of Prior Experiential Learning (RPEL) and it is perhaps one of the best kept secrets in Irish Education.
Educators now recognise that by carrying out the many complex tasks in our lives we are engaged in deep and meaningful learning.
In a nutshell, if you gather evidence and demonstrate that what you learned through experience is as good as the learning outcomes expected of our graduates then you are entitled for this to be given due recognition.
The best and most common use of this process is to meet course entry requirements.
If you are thinking about taking a course, for example any of the NCI courses in the prospectus, you may see in the entry requirements that it is necessary for students to have a specific level of degree (e.g. honours degree) or a certificate or diploma.
These conditions are necessary so that all students are able to participate effectively and teaching staff can make certain assumptions about the level of prior knowledge of incoming students.
Many students successfully make a case for entry based on experience through RPEL. It is also the case that students who use this means of entry are very successful and prove themselves as good as any of their peers.
All colleges operate such a scheme – this is especially the case in NCI where wider access to learning is our core mission.
The process requires that the applicant demonstrate that they have achieved the equivalent learning outcomes as those with formal qualifications. This will involve preparing a portfolio of experience or writing an essay or assignment to demonstrate your competence – in all events it will be evidence based.
So if you really want to do the course and feel you are prevented by the entry requirements then you should consider making and RPEL application. The college staff will guide you on the process and you never know it could be the start of something really big!
Questions? Feedback? Leave us a comment below. All commenters on NCI's blog get added to a raffle, to win a weekend away!