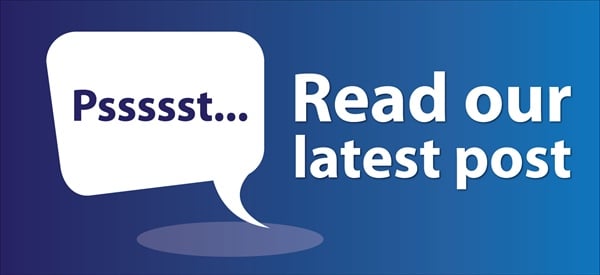 Are you interested in a part-time Digital Marketing course in Dublin?
We believe ours is the best on the market – watch our short video to find out why!
Want to know more? Come along to an Open Evening at National College of Ireland, find out about another student's experience on the course, check out the digital marketing course page or call 1850 221 721 for more.
Questions? Feedback? Leave us a comment below. All commenters on NCI's blog get added to a raffle, to win a weekend away!