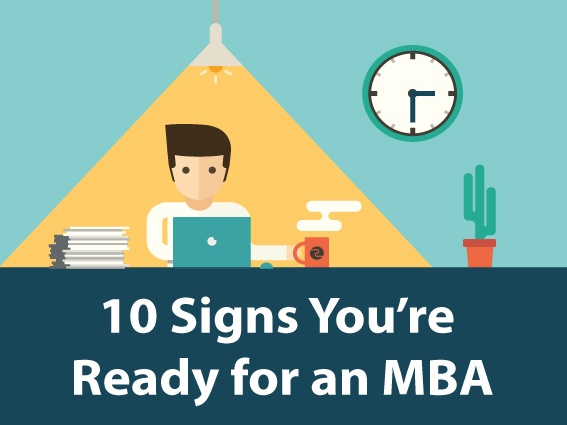 "The MBA is the most robust, enduring and internationally recognised of all management qualifications." - Professor Jimmy Hill, Vice President at National College of Ireland
How do you know if you're ready for an MBA? Candidates who are MBA-ready share many common traits.
At National College of Ireland we have developed a library of resources to address frequently asked questions, smooth the path back to education, improve business skills or help you generally develop and progress your career. As part of this series, we have compiled this guide to help you determine if the time is right for you to do your MBA.
You might also be interested in reading these Frequently Asked Questions about the MBA at NCI.
If you have questions about studying the MBA with us, come to our Taste of an MBA event from 6pm to 8pm on Thursday 15th August to attend a mini lecture and meet current students and graduates:
This post was originally written in August 2016 and updated in February 2018.