In case you missed it, the article below was published in the Sunday Independent feature on postgraduate opportunities on 13th March 2016: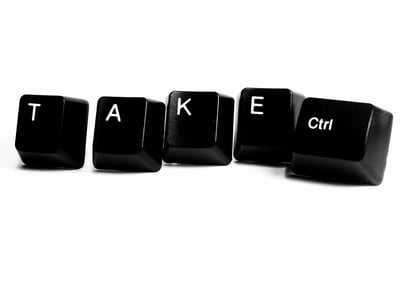 The phrase 'futureproofing' crops up a lot in terms of career management: recognising that the world of work is constantly evolving, and making sure you're ahead of the curve. Robert Ward, director of student recruitment at National College of Ireland, says it's something the college has always been aware of.
"NCI has been working with industry for more than 60 years to ensure we have a constant pipeline of new subjects, designed to meet society's future needs", he said. "Our advice to people is to regularly audit their skills and qualifications, to ensure that they are up to date and relevant, but also in line with the likely future demands of the jobs market."
The college's current postgraduate course offerings are extremely relevant to the workplace; indeed, NCI's core subject areas are a close match to the list, recently published by LinkedIn, of the most desirable skills for Irish employers.
Recent research conducted by the careers-focused social network revealed the top skills that got Irish professionals hired last year. Cloud computing, the number one skill on the list, is a speciality of NCI, which offers a suite of postgraduate courses in this area. Other course areas featuring on the LinkedIn list include human resource management, data analytics and mobile development.
Ward continued, "The college's MSc in Data Analytics is popular and we expect demand to keep growing. We are also planning new Masters Programmes in Non Profit Management, Fintech and Cyber Security, which are currently going through the Quality and Qualifications Ireland validation process."
See NCI's full course listing at www.ncirl.ie.