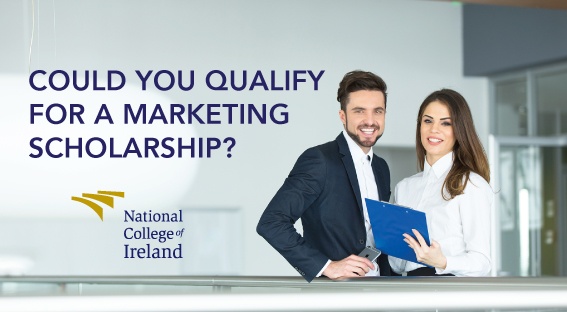 Are you ready to take the next step in your education and career?
Have you completed your undergraduate degree, and now have some relevant experience in your field?
Do you want to open your mind to new thoughts, views, people and perspectives?
Then you may be eligible for a scholarship opportunity at National College of Ireland.
NCI has a limited number of scholarships available to EU applicants who are qualified to join our MSc in Marketing. The closing date to apply for a scholarship is Friday, 2nd September.