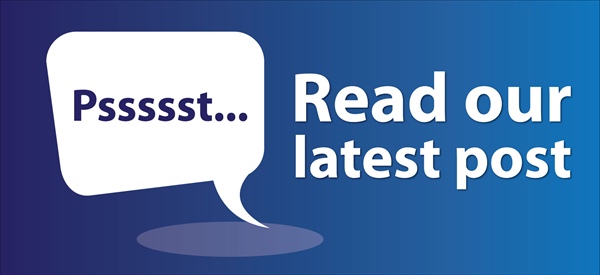 If you're interested in a part-time Digital Marketing course in Dublin, than the Certificate in Digital Marketing at NCI is for you.
Accredited by Quality and Qualifications Ireland (QQI) at level 8 (degree level), the 26 week course has been designed and developed with Ireland's leading experts in the field.
One of the main strengths of the course is the people behind it. Watch our updated video to meet the team behind the course and discover if NCI is for you.
Want to know more? Come along to an Open Evening at National College of Ireland or check out the Digital Marketing course.
Questions? Feedback? Leave us a comment below. All commenters on NCI's blog get added to a raffle, to win a weekend away!