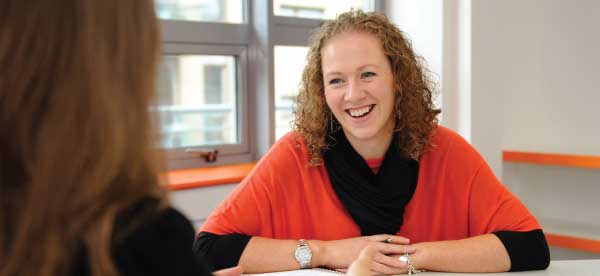 Every year hundreds of new students enter our doors for the first time, each with their own ambitions and goals of what they want to achieve from their time at college. Some come looking forward to the social side of life at NCI, others are focused on their studies, and some plan to join as many clubs and societies as possible. But one thing all our new students have in common is an aspiration to achieve an internationally recognised qualification, whether that's a higher cert, degree or masters.
To help our students achieve this and get the most out of their college experience, NCI has a number of free resources and supports on offer to all our students. Whether it's our award winning careers service or our active students' union, at NCI we want to create a supportive and fun environment to help our students on their journey.
With this in mind we've put together a short video to explain the range of supports and resources available at NCI and to help new students find their feet.
Did you enjoy this post? You might like to check out these top tips for making the most of your student experience, or this advice from a lecturer to his younger self (that you could learn from, too!). We'd also love to hear your top tips for college life in the comments - remember, all commenters on the NCI blog get entered into a draw to win a weekend stay for two in a luxury Irish hotel!