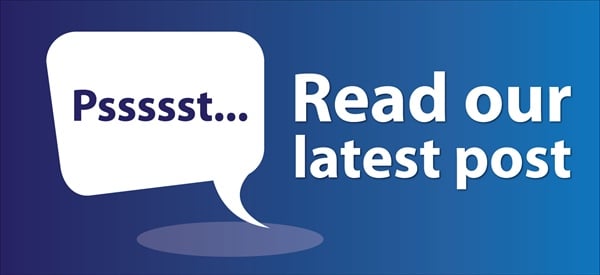 Frances Sheridan, computing lecturer at National College of Ireland, teaches Introductory Computer Programming to first year students. Her innovative teaching approach earned her the President's Award for Distinguished Teaching last year.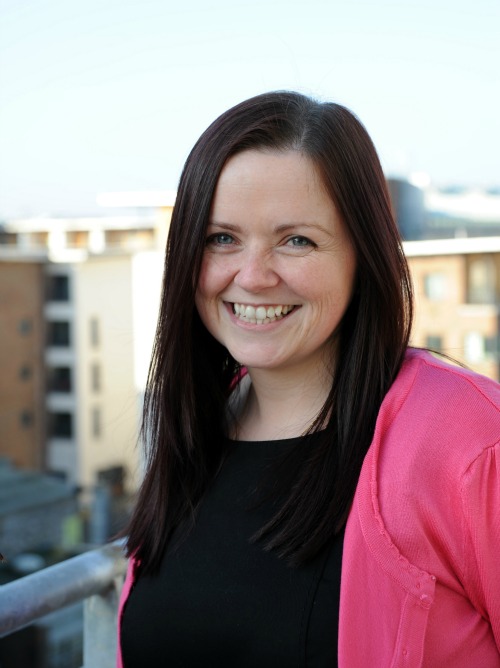 Part of Frances's approach involves the flipped classroom, also known as the inverted classroom or flipped learning; this method of teaching combines both face-to-face classroom lessons and online learning, for an arguably more rewarding student experience. The basic premise is that the activities traditionally carried out in the classroom and at home exchange places. Students engage with new content at home via video lecture or audio recording and then engage in hands-on practical activities in class-time, with the support of a lecturer or tutor.
Frances has been flipping her classroom for more than a year, uploading lectures to her YouTube channel and then further exploring those topics in class. This allows students to pace their own learning; they can skip content they are already familiar with, or stop and re-watch areas they are finding challenging. This can lead to a more productive learning environment in class, where students can focus in-depth on the areas they find more demanding.
The approach has proved popular with students and Frances is a great champion of flipped learning both in NCI and the wider educational community. She said:
"When I first implemented the flipped classroom in Semester 2 last year, the pass rate on one of the programmes almost doubled compared to the previous year. One group went from 69% to 87% pass rate, another from 60% to 83% and the final one went from 38% to 74% pass when compared to the previous year's results in that same module.

I also have data from a student survey that would indicate that when using the flipped classroom approach, students spend more time working on programming outside of class and in general, feedback from students is very positive. As mentioned in the video, YouTube hits typically spike the week before the exam which indicates students find the videos a valuable learning resource."

You can visit her YouTube channel for more.
Questions? Feedback? Leave us a comment below. All commenters on NCI's blog get added to a raffle, to win a weekend away!