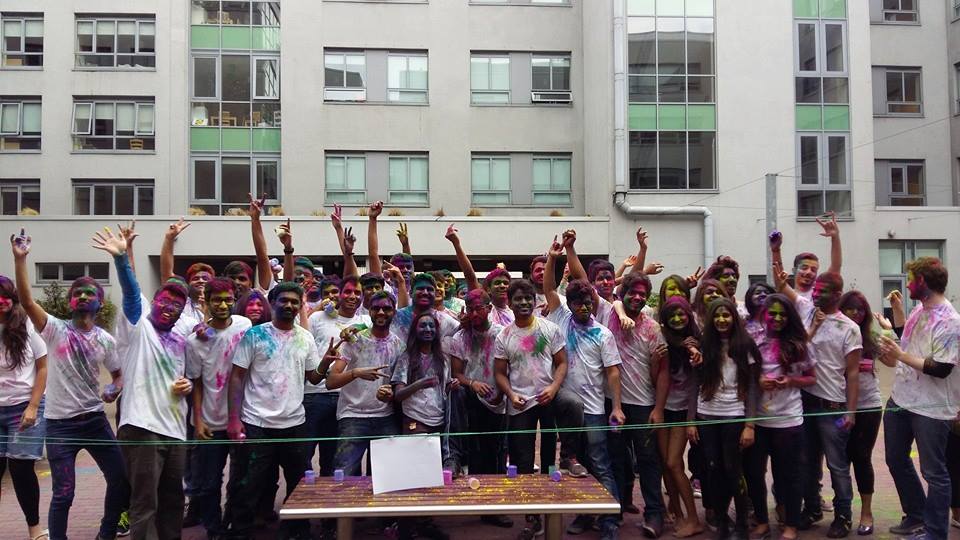 Students and staff alike recently celebrated Holi – the festival of colours at NCI. Celebrated on the last full moon day of the lunar month, Holi is an ancient festival that signifies the beginning of spring and the end of winter.
Organised by NCI's international friendship society, staff and students gathered to play with colours, dance and sample traditional Indian food. Over the last number of years the festival has become an annual gathering on campus, with staff and students from various backgrounds coming together to celebrate the diverse cultures of NCI.
Plans are already afoot for next year's festivities so watch this space!
Questions? Feedback? Leave us a comment below. All commenters on NCI's blog get added to a raffle, to win a weekend away!