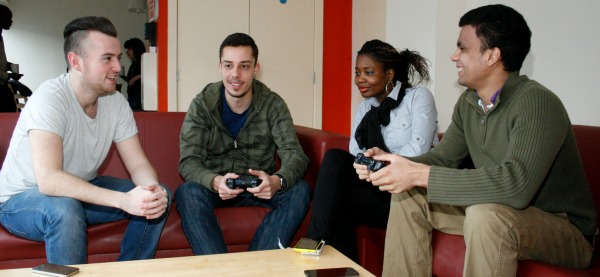 Read about travelling from Brazil to study at NCI in Ireland
22-year- Anderson Augusto Simiscuka shares his story of studying at National College of Ireland in Dublin, under Brazil's Science Without Borders (Ciência sem Fronteiras) scholarship scheme.
"I am from Osasco City in Sao Paulo, Brazil, and studying Information Systems in Mackenzie Presbyterian University (Universidade Presbiteriana Mackenzie). In Brazil, international experiences in college are encouraged and so, to have a stronger degree, I applied to study Business Information Systems in the School of Computing at National College of Ireland.
I chose NCI because the course is similar to what I was studying back home. I also liked the location and the fact that everybody at NCI was helpful and receptive. My first impressions were that it was friendly and welcoming with nice apartments and good facilities.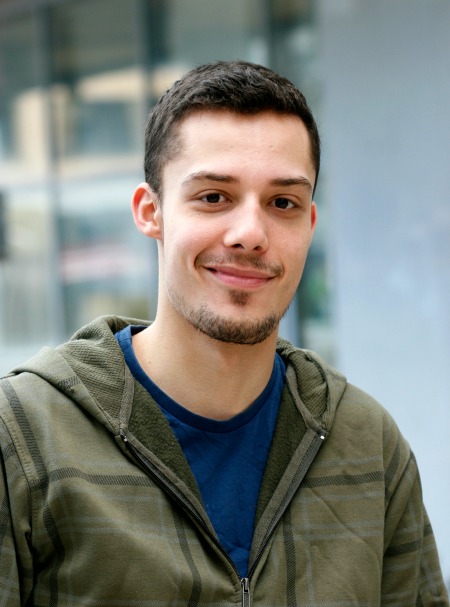 Ireland is not as cold as I thought and there are many beautiful places to visit. I like living in Dublin – it's not a huge city, so it's well organised and easy to find your way. But it's big enough to have nice shopping centres, parties, bars and a good night life.
I'm enjoying student life at NCI – it's a college that makes it easy to make new friends, and it's even easier when you live on campus. The accommodation office is friendly and helpful and the rooms are very cosy. The college building is nice too, the structure is great and the library is very good. I also enjoy the events for international students, it's a great way to get everybody together.
Overall it has been a great experience and I am happy with my grades and the fact that I have been able to communicate with no problems. The lecturers are receptive and the college is a great choice for IT students. I would really recommend it."
If you are thinking of applying to NCI under the Science without Borders programme, check out our information page or watch our short video, to hear what other Brazilian students have to say about studying at NCI. Read about other NCI students' experience of studying at NCI through Science Without Borders. You might also find this information on our International Office to be of use. We look forward to welcoming you to the college!
Questions? Feedback? Leave us a comment below. All commenters on NCI's blog get added to a raffle, to win a weekend away!