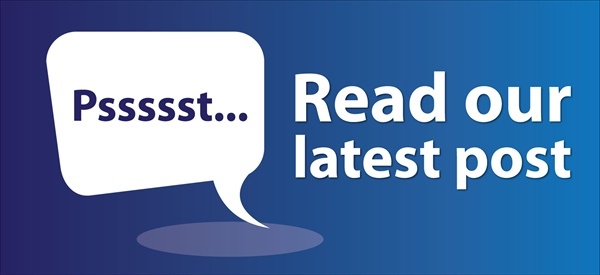 If you're interested in a part-time Digital Marketing course in Dublin, than the Certificate in Digital Marketing at NCI is for you.
Designed and delivered by industry experts the course is an accredited NFQ level 8 Certificate which covers all elements of the digital terrain.
Watch our short, updated video to find out why our course is the best on the market!
Want to know more? Come along to an Open Evening at National College of Ireland or check out the Digital Marketing course.
Questions? Feedback? Leave us a comment below. All commenters on NCI's blog get added to a raffle, to win a weekend away!