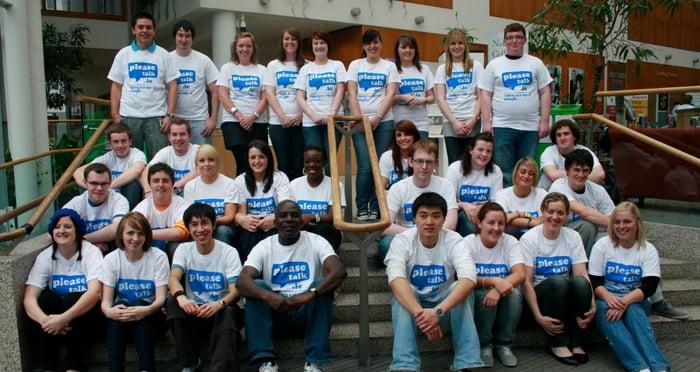 Are you a leader? Do you like being part of a team? Can you refer students to all the services in the College? NCI is looking for experienced students to help mentor first year students and ensure they have a welcoming and positive College experience.
Why become a Peer Mentor?
Develop your team leadership, communication and organisational skills

Boost your CV and increase employability

Earn a Careers passport volunteering stamp

Enjoy a fun experience and make new friends
Receive a special recognition award and personal reference
You can contact Corrie for more information or talk to your own Peer Mentor or Students' Union officer about the benefits. Check out the Student Life portal page to apply online.
If you're looking to get ahead of the curve and gain some valuable insights into student life, then go no further than the SU President's top ten tips for getting into college life.
Questions? Feedback? Leave us a comment below. All commenters on NCI's blog get added to a raffle, to win a weekend away!