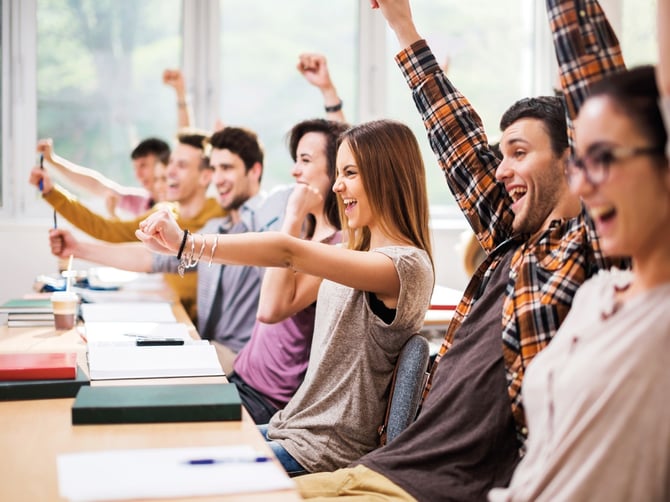 It's always great to see the skills and creativity of our students in action. Our courses aim to have industry-relevant content to help students in their careers, which means students could be working on a live case study, hearing from industry professionals in guest lectures, or building/maintaining a website that can act as a portfolio of what they've been learning. In the case of our Certificate in Digital Marketing students, one of their assignments is to set up and maintain a blog. Take a gander at some of the blogs they've created, and sure while you're at it, go give their social media accounts a follow!
If you fancy getting some travel ideas or sharing some of your own, you will love Minivan of Memories where everyone is a potential blogger in a diary of best holiday memories. Thanks to Adilson for this stunning site.
Gillian, Lilia and Svetlana share stories of Dublin with visitors and locals exploring its hidden tracks, renowned paths and mysterious undergrounds, on their blog The Dublin Journals.
If you're a fan of Spain - and let's face it, who isn't? - you should check out the tips and insights from Silvia, Juan and Richard on their blog Spain4Fun.
Wine lovers, this one's for you! Cinthia, Juan and Sandra of Wine Catchers offer advice on what wine to drink and where to drink it.
Lastly, we love this "warts and all" look at coming back to college from Brendan, Alan and Aoife a.k.a. the Oulwans at College.
The Certificate in Digital Marketing will give you practical skills that you can put to work for your career. You will create a digital strategy, learn about project management and user experience and get hands-on experience with the relevant technologies.
We have a new programme starting at the end of March 2017 which is open to applications for all and is also covered under the Springboard scheme making it free of charge to eligible students.
Questions? Feedback? Leave us a comment below.