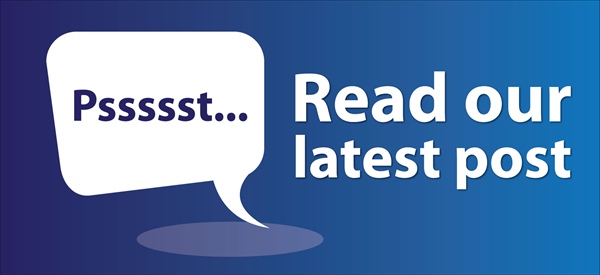 Committing to part-time study is a big decision – but consider how much you might achieve and how your life might change for the better. If you are considering part-time study or coming back as a mature student, you might be inspired by these stories of students who came back to college later in life.
Dr Brian May - Musician
Brian May, lead guitarist for Queen graduated from London's Imperial College with honours in physics and mathematics, though his academic career was put on hold when his band took off. He kept his keen passion for Astronomy and in 2006, after a 30-year break, he returned to Astrophysics and his doctoral thesis on the Motions of Interplanetary Dust. Brian achieved his full PhD degree from Imperial College, London, in 2007, and subsequently accepted a post of Visiting Researcher to continue his work in Astronomy. Following a 5 year post as Chancellor of Liverpool John Moores University, Brian now holds the honorary position of Chancellor Emeritus.
Thokozile Masipa - Oscar Pistorius Trial Judge
The high profile trial of Oscar Pistorius means the world's eyes have been on Judge Thekozile Masipa, who is a beacon of achievement in a nation still plagued by poverty. Growing up the eldest of 10 children in a poor township outside Johannesburg, she was the second black woman to become a judge in South Africa after the end of the apartheid regime. She studied for a BA in social work, whilst taking on extra work as a tea girl, messenger and clerk and then began work as a junior reporter. She turned to the law later in life, graduating from the University of South Africa in 1990, when she was 43.
Martin Sheen - Actor
The West Wing actor and movie star was Galway's most famous mature student when he completed a semester at the National University of Ireland, where he was studying English literature, philosophy and oceanography. We've included him here to illustrate that returning to college does not always represent an attempt to change the direction of your life. It can often be because you find a subject fascinating and would like to learn a little more, and have a new type of experience.
Darwin E Smith – Former CEO Kimberley Clark
Darwin Smith gained notoriety from being described in Jim Collins Harvard Business Review article as one of the few leaders to take companies from "Good to Great". He is credited with turning what was perceived as a stodgy old paper company into an innovative consumer products powerhouse, and building worldwide brands like Huggies and Kleenex. He started life as an Indiana farm boy and put himself through night school while working. Collins says that one day while working the day shift at International Harvester he lost a finger but still showed up for class that night. Now that's commitment to your evening class! He later earned admission to Harvard and went on to lead the company successfully. On retirement he reflected on his success by saying "I never stopped trying to become qualified for the job".
Steven Spielberg – Film Director and Producer
Sometimes people with a lot of experience in their field can question the benefit of returning to education. Well, consider Spielberg, the creator of so many amazing films, from ET to Jaws, and surely someone who you could say knows his stuff. That didn't stop him returning to college to earn his Bachelor of Arts from Cal State University's film school, even after a successful and busy career - during which he'd been awarded five honorary doctorates. If Spielberg can benefit from going back to college, so can you.
You!
Every year lots of students come back to National College of Ireland to take part-time courses in the evening, or to study full-time courses as a mature student. Almost all of them have doubts and worries about how they will cope – but the really inspiring thing is that they do. We see their confidence blossom, we see them gain new skills, we see them taking new directions in their careers and their lives. They might not achieve the fame of some of these examples, but their journeys are no less important or uplifting. We hope that some of these people might inspire you to consider what coming back to college might do for you.
Browse our list of courses, many of which are enrolling now for a January start.
Questions? Feedback? Leave us a comment below. All commenters on NCI's blog get added to a raffle, to win a weekend away!