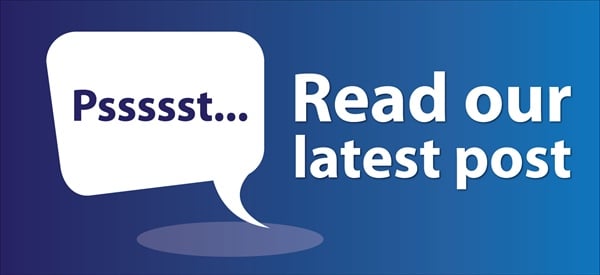 NCI's 26 week Certificate in Digital Marketing has been designed and developed with Ireland's leading experts in the field

Accredited by Quality and Qualifications Ireland (QQI) at level 8 (degree level), the course is delivered in NCI's computer labs so that participants will have real, hands-on knowledge of the most current digital tools and platforms. It covers everything from analytics to user experience, search, social, strategy, online PR and project management.
One of the main strengths of this course is the people behind it. Meet the current lecturing team:
Barry Hand @barryhand (Project Management & Measurement)
Barry works for GrabOne Ireland as their Marketing Manager. He has previously held marketing and e-commerce roles with companies such as lastminute.com, Digiweb & Boxever. With a purchase every 60 seconds, GrabOne recently celebrated their second birthday, racking up over 900,000 transactions since launching in 2011. A big reason for their success has been their ability to measure their marketing activity and determine where the growth opportunities are – which is where Barry comes in.
Ffyona Cunningham @ffyonac (Digital Marketing Landscape & Strategy)
Ffyona is Alliances Manager for Indeed.com , the #1 job site worldwide, with over 80 million unique visitors and 1.5 billion job searches per month. Indeed is available in more than 50 countries and 26 languages, covering 94% of global GDP. She is an MBA graduate with 14 years marketing and commercial experience, and years of experience developing strategy for on-line products.
Dermot Bradfield @derbrad (Technology and User Experience)
Dermot's background as an analyst (with more than 13 years experience across Finance, Risk and IT) coupled with his research into the areas of learning and teaching perfectly equips him to deliver the technology and UX module of the course. He is an experienced lecturer who brings debate, discussion and drive to the classroom.
Lorraine Griffin @lorrainegriffin (Online PR & Social Media)
Lorraine Griffin runs her own social media and content marketing consultancy business (www.lorrainegriffin.ie). She has over 15 years' experience working in a number of marketing and journalism roles and now uses both these skills to work with companies on their content and social strategies as well as providing online content for agencies and clients. She lectures in a number of Dublin universities and also conducts in-house coaching sessions for a variety of industries.
Kirstie McDermott @kirstie @frillseeker (Online PR & Social Media)
Kirstie is Deputy Editor at Stellar Magazine, and is the founder of Frillseeker.ie. She is a media professional with extensive experience across both the print and digital spheres. Her educational background and work experience over her career have been wide and varied – she's created websites, marketed magazines and worked as a beauty editor – but one thing that marks her out is her ability to attract an audience and get things noticed. The co-founder of Beaut.ie with her sister Aisling, who now runs the site, Kirstie specialises in great content, creative solutions, driving traffic and delivering messages.
If you're still unsure about enrolling on the course, read our reasons for why you should study digital marketing.
Questions? Feedback? Leave us a comment below. All commenters on NCI's blog get added to a raffle, to win a weekend away!