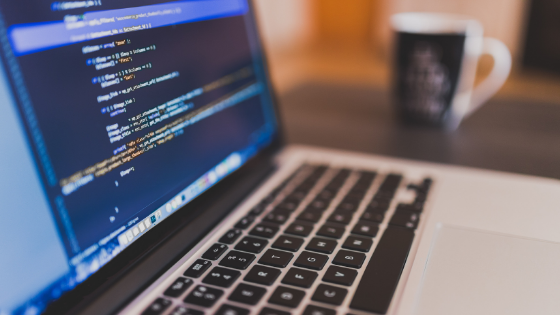 Dr Anu Sahni from NCI's School of Computing recently hosted a webinar focusing on the area of Artificial Intelligence and Machine Learning, giving participants a taste of what it would be like to study the Higher Diploma in Science in Computing specialising in AI/ML.
For January 2021, this course is offered through Springboard+ and the Human Capital Initiative (HCI), which allows us to offer courses for free or at a reduced cost, to fill skills shortages in Ireland. You can choose whether you wish to study this one-year course fully online or through a mix of online and on-campus classes (when it is safe to do so) with the blended learning option. Visit the course pages on the Springboard+ website to apply.
Artificial Intelligence & Machine Learning
A student contribution fee of €540 is applicable if you are in employment, while the course is free of charge if you are unemployed. Review the eligibility criteria on the Springboard+ website for further information, and to complete a quick eligibility questionnaire.
Watch the webinar
The host of our Artificial Intelligence and Machine Learning Webinar, Dr Anu Sahni, is a lecturer in NCI's School of Computing, Programme Director of the Postgraduate Diploma in Data Analytics and the MSc in Data Analytics, and Programme Director of Innovation and Commercialisation in the college.
In this video, Dr Sahni explains the history of AI, how it relates to machine learning, deep learning and data science, along with some fascinating examples of tech companies investing in this area in recent years.
Download the presentation here