Dr Meghan Marrero continues her guest blog, this week giving an insight into her work with young children and STEM education.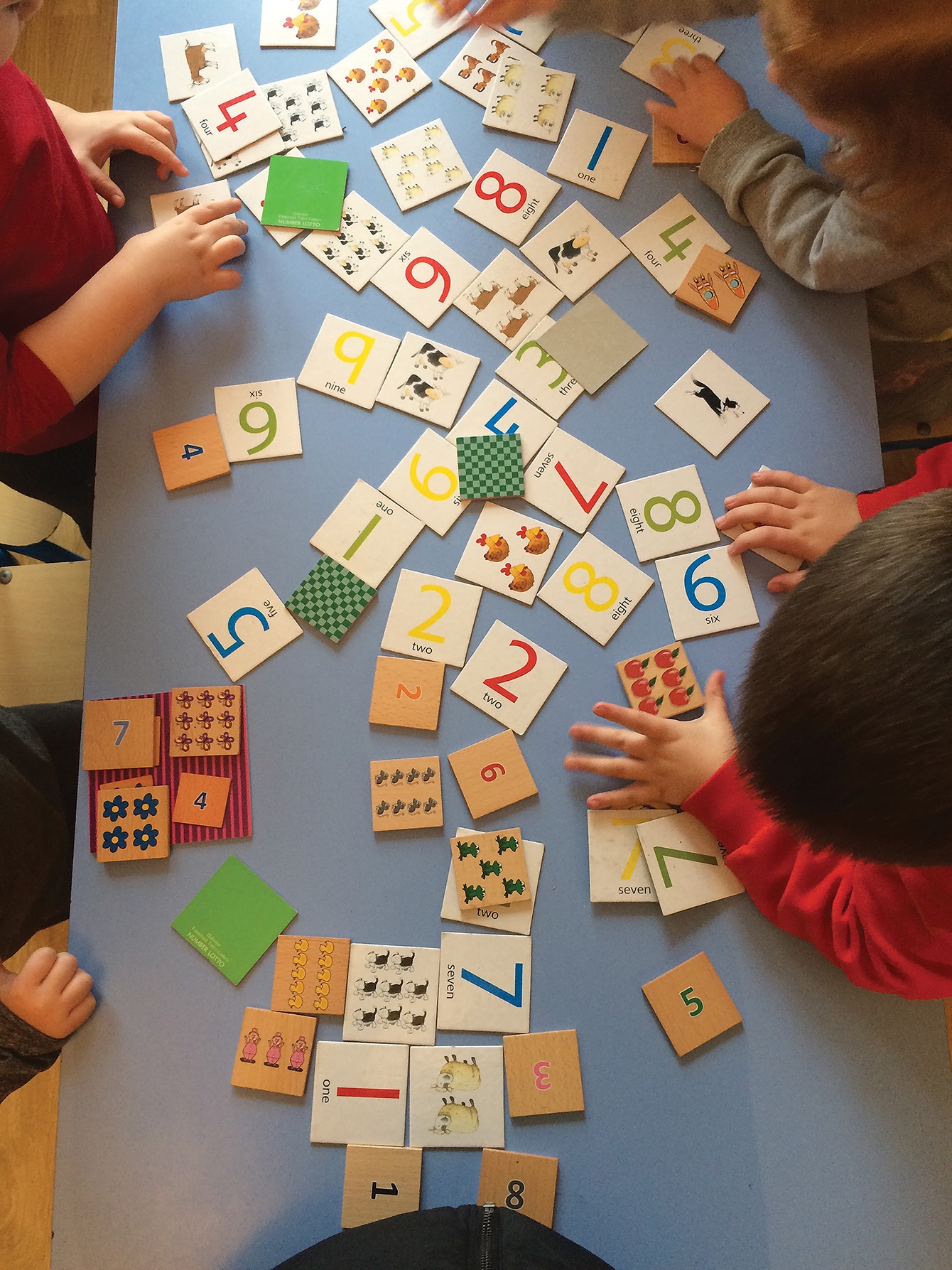 Why STEM for young children?
Small children are natural discoverers, inquirers, engineers, and explorers. Left to their own devices, young kids will collect stones, compare autumn leaves, and build forts out of cardboard boxes. It is so important to capitalize on this natural enthusiasm and curiosity, and channel it through appropriate activities. My projects here at NCI this term are all focused on the STEM disciplines for young learners.
This Wednesday, 14 November, NCI Learning & Teaching will host an event for early childhood educators, The Profession of Play and Inquiry. Registration is free and refreshments will be served at this evening conference, taking place from 16:45-20:00. One goal of the event is to bring together early years and primary educators to experience and discuss STEM activities, and learn how to authentically incorporate STEM into their practice. All are welcome!
As we will discuss on Wednesday, engaging children in STEM (science, technology, engineering and mathematics), into which some include the arts, making the acronym STEAM, is critical. Nations' economic success is often linked to their strengths in the STEM disciplines, including fields such as pharmaceuticals, engineering, and computer science. Countries rely on innovation within their workforce to lead to economic prosperity, and the occupations expected to grow most in the next few decades are all STEM careers. At the same time, parents and educators wonder when they should begin encouraging, channeling, and supporting their children's interests in STEM. Most recognize the critical need for STEM success at the secondary school level. But, we must lay the foundation for STEM learning at a much earlier age. Studies of successful scientists and engineers done in the past few years have overwhelmingly found that these individuals' interest in STEM began very early, generally before age 7! Therefore, young children must have strong STEM experiences to spark their interest and help them to build the foundational skills necessary to propel them into their STEM futures!