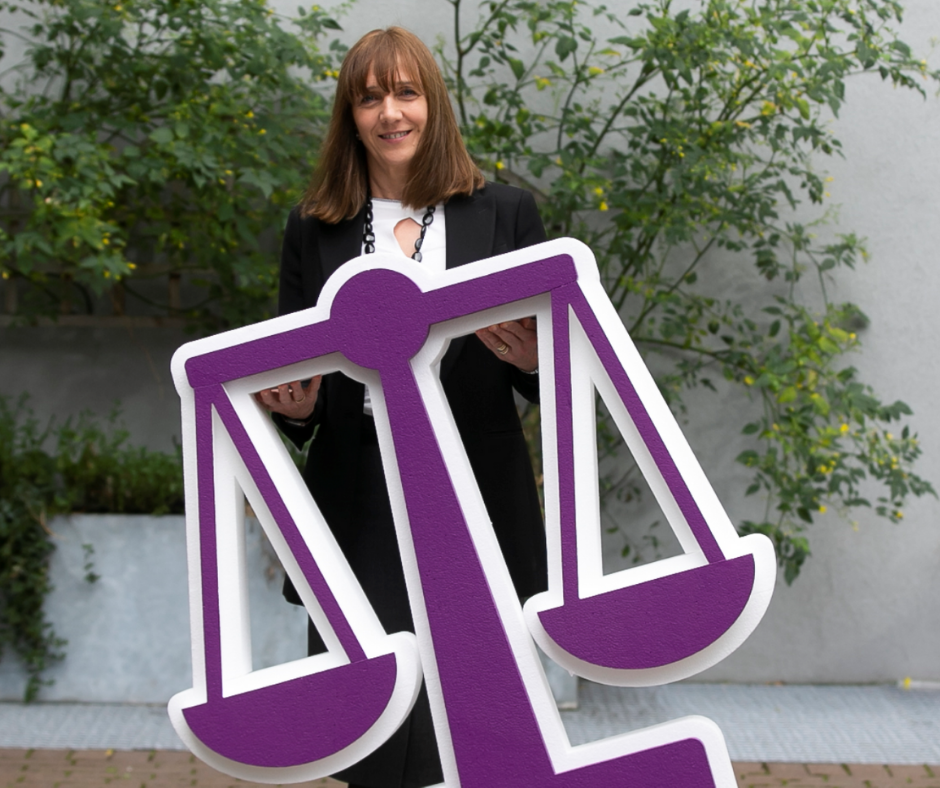 Of 24 Higher Education Institutes in Ireland, including universities, colleges and institutes of technology, only 5 have female leaders: Dr Patricia Mulcahy at IoT Carlow; Dr Annie Doonan at IADT; Dr Anne Taheny at St. Angela's College; Dr Sarah Glennie at NCAD; and our own president of National College of Ireland, Gina Quin.
Previously, Gina worked as Chief Executive of the Dublin Chamber of Commerce, and as CEO of Gandon Enterprises, the commercial division of the Rehab Group. A psychologist by training, Gina has an MBA from UCD, an MSc in Cyber Psychology from IADT, is a Chartered Director of the Institute of Directors, and a Fellow of the Irish Computer Society. Gina is a board member of ESB Networks, The Irish Hospice Foundation, Verve, and a recipient of the Alumni of the Year Award from UCD Smurfit Business School.

In 2016, Gina proudly took on NCI's mission "to change lives through education". She is now leading the college's commitment to gender equality in undertaking Athena SWAN accreditation, which recognises and celebrates good practice in recruiting, retaining and promoting women in STEM in higher education.
"The disproportionate representation of women in senior positions within third level institutions in Ireland is undeniable. Let the progress towards equality continue! To all my female colleagues in education, Happy International Women's Day."
Dr Colette Darcy, Dean of the School of Business, National College of Ireland.
"I am proud to work with Gina to lead one of the largest schools of computing in Ireland, in a college that embraces diversity, and specifically encourages women to succeed at a higher level in computing through our 30% Club scholarship. Happy International Women's Day to Gina, and to all my female colleagues."
Dr Pramod Pathak, Dean of the School of Computing, National College of Ireland.