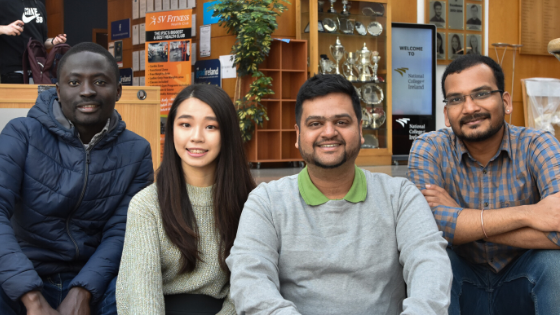 Say hello to our International Student Ambassadors; Nurudeen, Yuan, Pratik and Surya! We are delighted to share their stories and experiences here on the NCI blog over the coming months as they progress through their degrees at both undergraduate and postgraduate level with us at National College of Ireland.
They will share their tips to help you get started on your journey to studying here in Ireland as an international student, the benefits studying abroad can provide and details about the courses they are studying as well as the fun activities they get involved in during their time here.
Keep reading to find out more about our international student ambassadors!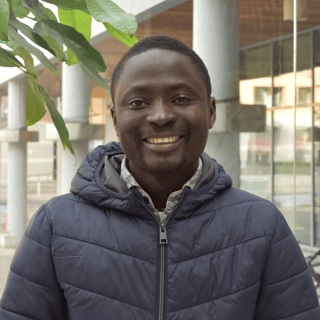 Nurudeen, Nigeria
"My name is Nurudeen Oyewole and I am currently pursuing a MSc in Entrepreneurship here at National College of Ireland (NCI). I have previously studied mass communication and have experience as a journalist having won awards and recognition within and outside of my native Nigeria. I became an alumnus of the East West Center (EWC) in the United States after participating in the 2017 Senior Journalists' Seminars (SJS2017) which was held in the United States, Philippines and Morocco.
I decided to join NCI to further my aspiration to own and manage a media organisation. The admission came with a partial tuition scholarship which helped me a lot"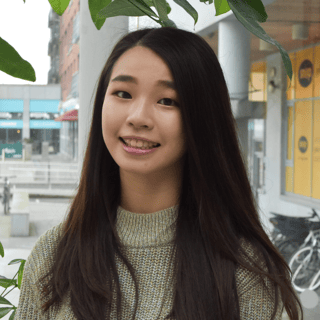 Yuan, Malaysia
"Hi everyone, I am Yuan Yu Ng from Malaysia and I am currently completing my final year of the BA (Honours) Accounting and Finance degree. As part of this programme, I obtained an opportunity to be an intern within the finance industry where I have successfully completed 14 months placement and and have also been placed on the Dean's Honour List.
Employability upon graduation is a major consideration for me. I chose to study at NCI as 96% of graduates are employed or pursuing further study options within six months of graduating."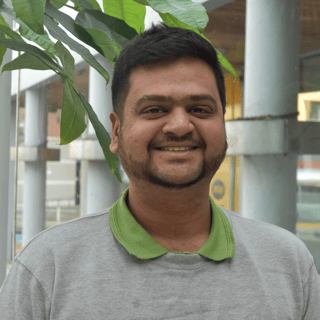 Pratik, India
"Hi, I am Pratik Hublikar! I am a student at NCI pursuing the MSc in Management. I am a down to earth, empathetic person with a progressive state of mind. Choosing NCI for me was not a difficult decision as I had friends studying here already and I was aware of the excellent academic faculty.
My first day at NCI was so welcoming that to this day, I don't know what 'culture shock' is! NCI is close to the city centre of Dublin giving students the opportunity to get involved in many non-academic activities during their time here. In short, NCI is a perfect blend of excellent teaching, continuous learning and welcoming people."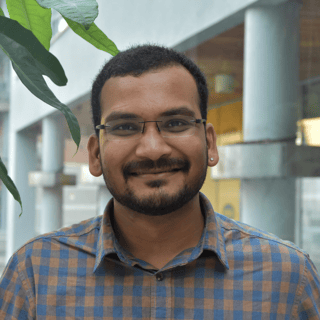 Surya, India
"I am Surya Kumar Govindan from India and I am currently studying the MSc in Cloud Computing having joined NCI in September 2019. I did my Bachelor's degree in India and worked as a System Administrator thereafter for six years.
It was my long-term dream to study abroad and my experience in industry convinced me that I should study cloud computing as it is the future of IT. This eventually led me to choose Ireland and NCI as my destination since it goes without saying that NCI's MSc Cloud Computing offering is popular with its own Cloud Competency Centre and faculty who are top industry experts."
If you're interested in studying at National College of Ireland as an international student, take a look at the courses we offer and review the international section of our website. If you have further questions, you can email our International Team directly on international@ncirl.ie.