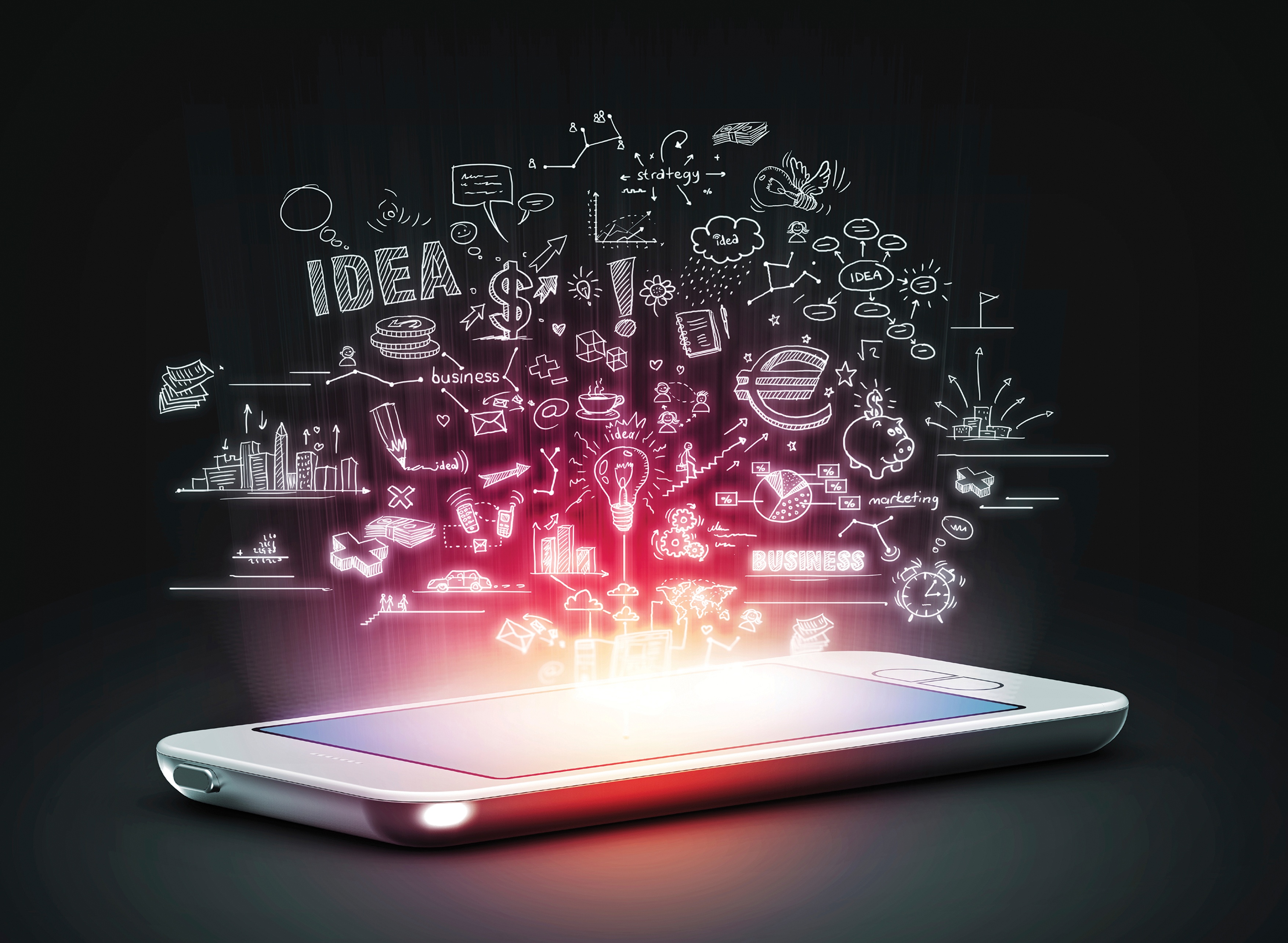 NCI's Digital Marketing Society will host a number of guest speakers from Accenture and Google on Thursday 14th of April to discuss the current and evolving trends in digital marketing.
The proliferation of technology in recent years has dramatically changed the marketing industry. Digital marketing has become increasingly more important and most experts believe that digital is not just another channel for marketing, but a separate discipline that requires a new approach and understanding of consumer behaviour.
The event which is open to all students, staff and alumni is a great opportunity to gain valuable insights on leading edge digital marketing concepts which may enrich your project/assignment content or augment your preparation for graduate roles.
Senior digital marketing executives from Accenture and Google will be in attendance to discuss their experiences of working with local and global brands using current and evolving technologies to enhance the overall customer experience.
The event takes place in Theatre 2 with doors opening at 6pm. Those wishing to attend are encouraged to register on NCI360 or by e-mailing anne.sexton@student.ncirl.ie as places are limited.