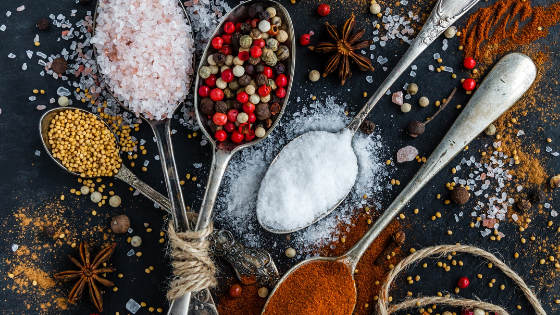 Studying abroad is one of the most exciting experiences you will have in your life. You will learn about different cultures, get familiar with the weather and enjoy lots of food and new dishes. However, many international students who are visiting Ireland for the first time can worry about the availability of certain ingredients to make their traditional dishes.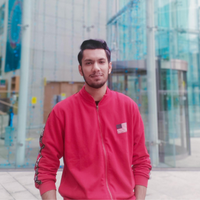 Arnauv Kaushik, an international MSc in Computing student at NCI, had this concern before touching down in Dublin to start his studies. In his home country of India, food is not just an important daily activity, it is a social tradition which brings families together to bond and a huge part of Indian culture.
Based on his experience coming to Ireland, Arnauv recommends that you start exploring your local neighbourhood once you arrive to see what food is available nearby, what speciality stores you can find and see what ingredients you can find that match your native land, your taste and provide good nutritional value. Consider spending more on quality food as investing in your health will enable you to focus and learn better resulting in higher academic results so it's a win-win situation.
International Grocery Shops in Dublin
The good news is that if you're looking for a taste of home, you will be able to find every spice and rice you need in Dublin. Here are some local shops where you will find fresh and frozen options as well as grains and spices which will remind you of home:
Our Favourite Dishes From Home
As international students in a new country, food is one of the main things that can remind you of home. Our International Peer Mentors enjoy cooking as it helps you save money and to have a healthier diet.
Here are some of their favourite dishes:
Priyabata's favourite Indian dish is Chicken Biryani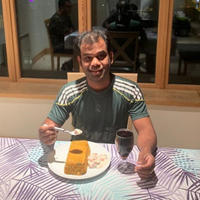 Laura's favourite Mexican meal is Chilaquiles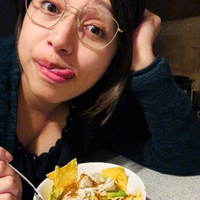 Ian's favourite dish from Kenya is Ugali Samaki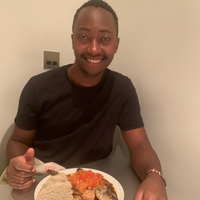 Tong's favourite dish from Malaysia is Siew Pao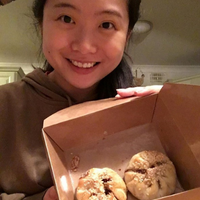 Thinking about joining NCI as an international student? Get started by exploring what you can study and the supports available on the international section of our website and read our international blog posts.