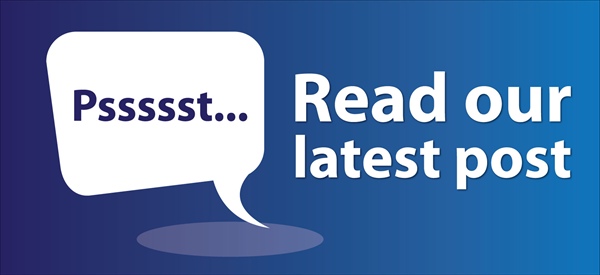 One of the things that crops up again and again when you talk to an NCI student or graduate is the great buzz around the place. Our modern, city-centre campus has a lovely atmosphere and the size of the college is definitely conducive to the friendly and welcoming vibe.
This lovely video, NCI is Happy, sums it up perfectly. Created by a student team led by Katie Donohoe for this year's Clubs and Socs Awards and Formal Ball, it features full and part-time students from our business and computing courses here in Dublin, along with a few cameo appearances from lecturers and staff.
Come visit us at an upcoming Open Evening to experience the NCI magic for yourself. We can't guarantee that you'll always be met by fire-breathers or back-flipping Pokemon, but we can promise you an amazing student experience, a supportive atmosphere, approachable lecturers and a great selection of full and part-time courses in subjects like business, computing, marketing, psychology, HR and more.

And with "one of the most consistent and best graduate employment records" in the country, according to the most recent Sunday Times Ireland University Guide, well….it's no wonder our students are smiling.

Find out more about our courses or check out the great range of Clubs and Societies on offer at NCI.
Find out what life is like at NCI with NCISU's Top Ten Tips for College Life - we're sure it'll help you get to know your way around.
Questions? Feedback? Leave us a comment below. All commenters on NCI's blog get added to a raffle, to win a weekend away!