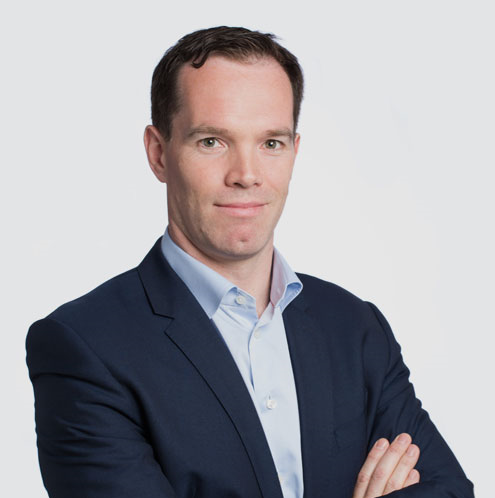 We love to hear a home-grown success story - especially one that started right here on campus! So we were delighted to hear that the Dublin-based billing software company, Brite:Bill, has recently been acquired by AmDocs in a deal estimated to be worth in the region of €60 to €70 million.
Brite:Bill, founded in 2010 by Alan Coleman and Jim Hannon, was originally a start-up in National College of Ireland's business incubation centre and has since gone on to establish offices in London, Madrid, San Francisco, Shanghai and Toronto.
Since its inception Brite:Bill has been helping service providers like utility companies to present and manage billing communications in a more efficient manner. Through pre-empting questions, tackling issues and highlighting appropriate and new services through personalised targeted messages, Brite:Bill's platform allows service providers to improve their customer interactions and reduce bill-related helpline calls and customer churn.
Brite:Bill's recent success comes as no surprise: the company was the recipient of a number of awards in recent years, including the "emerging company of the year" award at the annual ISA industry awards. Co-Founder and CEO Alan Coleman was also shortlisted for EY entrepreneur of the year awards last year.
National College of Ireland would like to congratulate Alan and Jim on their success to date and wish them the very best of luck in their future endeavours.
Questions? Feedback? Leave us a comment below. All commenters on NCI's blog get added to a raffle, to win a weekend away!