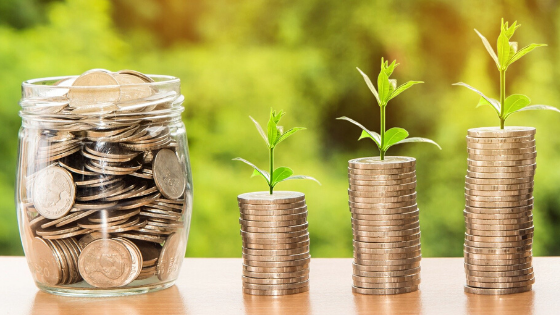 You may be on your way to securing a graduate role with a good salary by studying business, computing, psychology or education at NCI but you're not there just yet. Making smart choices and being informed will help you make the most of your money during your time as a student.
Here are 10 things students can do to save money and keep your finances in order:
1. Take advantage of your student discount
Trust us, you'll miss your student discount when you leave college! Your student card allows you to save money on clothing, cosmetics, food and even tech gadgets so it's always worth checking with a retailer before you pay if a discount is offered to students. You can also benefit from opening a student bank account (some banks offer reduced fees and even free cash), checking for sales and subscriber discounts and switching electricity and phone providers.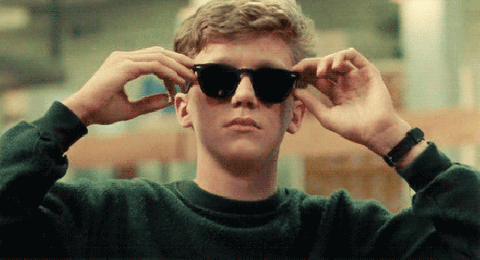 2. Look for free things to do in Dublin
Student life can be expensive but there are lots of things you can do for free in Dublin such as visit the National Museum of Ireland or the Natural History Museum along with spending time in the city's many parks and gardens. The Students' Union in the college also run many free events during term time focusing on different themes such as culture and mental health, you can visit the NCISU Instagram page for further details and announcements.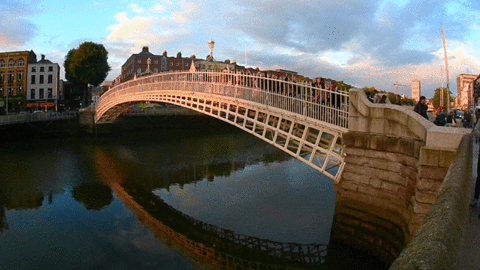 3. Research financial support for students
Full and part-time students who are experiencing financial difficulties may be eligible to apply to the Student Assistance Fund (SAF). The Student Assistance Fund is managed by the Higher Education Authority on behalf of the Department of Further and Higher Education, Research, Innovation and Science. Also, if you're a full-time undergraduate student at NCI or you will be joining us this September, make sure you're aware of the Higher Education Grants you may be eligible for with SUSI.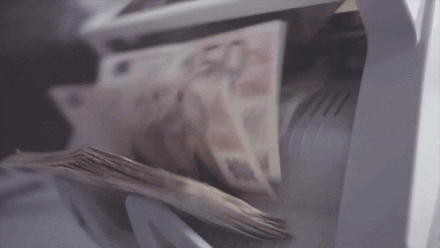 4. Explore NCI's scholarships and discount offers
NCI offers a range of scholarships for exceptional students, whether you're a current NCI student, starting an undergraduate course or joining us from another college to study at postgraduate level.
Here are some of the scholarships available to study at NCI:
Master's Edge Scholarship: This scholarship allows any qualified NCI student or alumni to avail of a 50% discount on course fees for full-time, day-time, Master's or Postgraduate Diploma programmes (not delivered at evenings/weekends) at NCI
30% Club Scholarship: Aimed at addressing the under-representation of women in STEM, this scholarship offers one female candidate a fully-funded place on a postgraduate computing programme at National College of Ireland
First-Class Honours Scholarship: 50% discount on a master's programme available to final year NCI and non-NCI students who achieved a first class honours in their undergraduate degree
Sports Scholarship: Leaving Certificate students who are applying to study at NCI through the CAO and have demonstrated excellence in sports can apply for this scholarship package
Take a look at our full list of NCI scholarships to see if you are eligible to apply.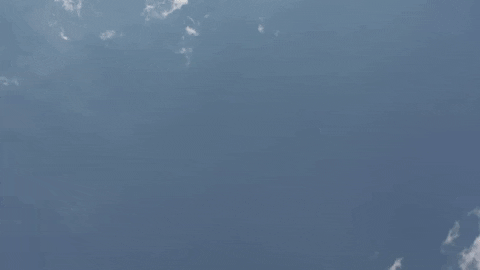 5. Set a weekly budget & stick to it!
Monitoring what you spend may be uncommon for many students. At this point in your life, it's likely that you're not saving for your future, but it would be wise to ensure that you're spending within your limits. A simple thing you can do to track your spending is set a weekly budget then transfer that amount into your Revolut (or another bank account). By checking this account regularly, you will know what you can afford and make spending decisions accordingly.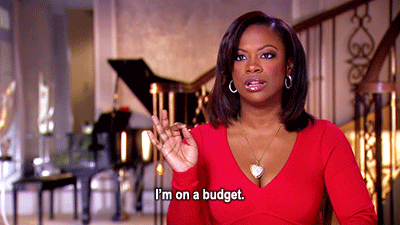 6. Save money on your course books
Instead of buying brand new books every year of your college course, visit the Norma Smurfit Library in NCI to borrow your books for a limited time for free (if you return them on time). Undergraduates can borrow up to five items at a time for two weeks while postgraduates can borrow up to ten items at a time for four weeks. You can also search for second-hand versions online or from past students and sell them on when they're no longer required.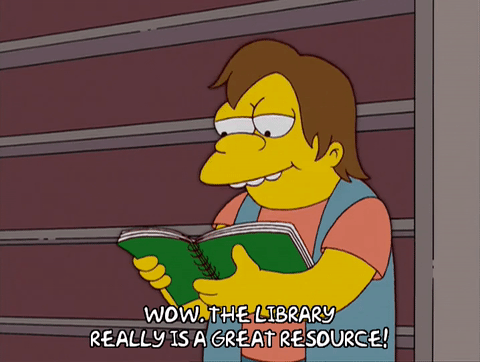 7. Reduce your everyday expenses
Students LOVE convenience but those coffees and takeaways can add up at the end of the week! You don't have to change your student lifestyle altogether but there are small things you can do to reduce your everyday expenses such as buy cheaper own brand alternatives, buy in bulk where possible, keep an eye on in-store discounts and offers, cook at home a few days a week and use a travel mug when you get your daily coffee.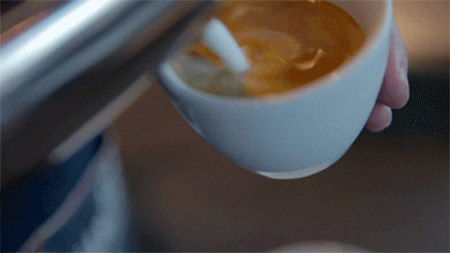 8. Use public transport where possible
Your Student Leap Card is your passport to a range of discounts with retailers along with reduced travel prices with Dublin Bus, Luas, Irish Rail, Bus Éireann and some private operators. There may be times when a taxi will be the best option but as Dublin is well-serviced by public transport, we recommend tapping your Student Leap Card to get around the city as much as you can. You can apply for the card online or get yours when their team visit the campus during term time.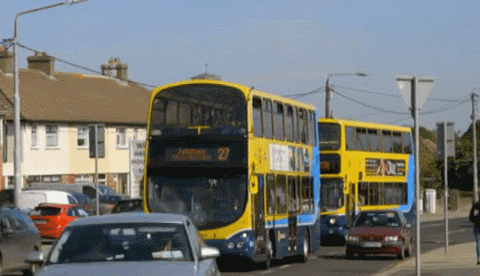 9. Try a savings challenge
There will be times in your student life when you will be grateful to yourself for saving up for ad hoc expenses such as the Clubs and Socs Ball. If you find it difficult to regularly put aside a few Euro, then this beginners savings challenge created by Financial Advisor Paul Merriman will help. You start by saving just €1 the first week then increase the amount you save by €1 every week and by the end of the year you will have a total of €1,378 saved - why not give it a go?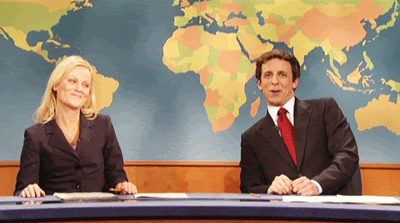 10. Claim tax relief on your tuition fees
Students can claim tax relief on tuition fees including the Student Contribution at a standard rate of 20%. Students can claim the relief either on the individual's tax return at the end of the tax year or during the tax year when the fees have been paid. Note that relief is not available in respect of any part of the tuition fees that are or will be met directly or indirectly by grants, scholarships, by an employer or otherwise. You can get in touch with the Fees Office if you have any questions.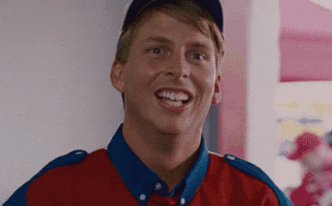 While making the most of your money is clearly important, it's also important to have fun during your college years and spend time doing the things you love and making memories! Don't limit your spending unnecessarily but do try to plan ahead for splurges and discover where savings can be made.