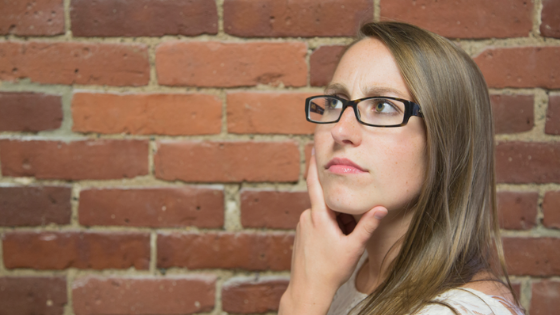 Business courses – and related subjects like finance, accounting and management - are highly appealing, with graduates in worldwide demand.
Topics vary widely but generally speaking, these programmes focus on how organisations operate, with most business courses providing a broad understanding of
finance
,
marketing
and
human resource management
; you may decide to specialise in one of these areas at a later date.
It's also worth bearing in mind that studying business will teach you a plethora of valuable skills – from critical thinking to balancing budgets to problem solving – that will transfer to virtually any career, and help facilitate your career progression into management level and beyond.
If you're considering studying business in Dublin, there are a wealth of opportunities available to you. You can choose to study business at different levels, from certificate to degree to a postgrad or MBA, and courses cover different subjects and specialisations. So how do you choose the right business course for you?
First, you have to consider what stage you're at in your career and what your specific career goals may be. What areas most interest you, and where do your particular strengths lie? After some soul-searching and consideration, it's time to investigate colleges and courses; attend open evenings (find out about our next one here), chat to lecturers and course directors and ask lots and lots of questions.
Some considerations may be the course level and accreditation – where does it sit on the national framework of qualifications? Are there progression opportunities if you wish to go on to further study? How long is the course and what is the time commitment? Cost, course content, lecturers, location and work placement opportunities all need to be thought through.
The Irish Times recently published a guide to business courses with their pick of the offerings from certificates to postgraduate programmes – and guess what? National College of Ireland made the list – twice!
The MSc in Entrepreneurship was highlighted as:
'a new course that will look at what makes an organisation or individual entrepreneurial and at the different stages of the entrepreneurial process, such as creativity, innovation and the creation of an enterprise. The course also features an Enterprise Simulation game where students can experience some of the highs and lows of a start-up business in a simulated business environment. With guest lectures from entrepreneurs sharing their story."
Meanwhile, the Diploma in National and International Selling was recommended as:
'A one year course delivered in partnership with the Sales Institute of Ireland and aimed at salespeople looking to build a successful career in national and international sales. The course will help students understand areas such as negotiation, communications, account management and social media.'
Other popular courses run by NCI's School of Business include the BA in Business, MSc in Management and the MBA. The MBA at NCI is aimed at those with at least three years of work experience who wish to develop their management career, or start their own business; the course emphasises experimentation, critical thinking, innovation and entrepreneurship.
Found this blog post useful? Why not read our top tips for how to get ahead in marketing, or get an insight into accountancy?
Questions? Feedback? Leave us a comment below. All commenters on NCI's blog get added to a raffle, to win a weekend away!