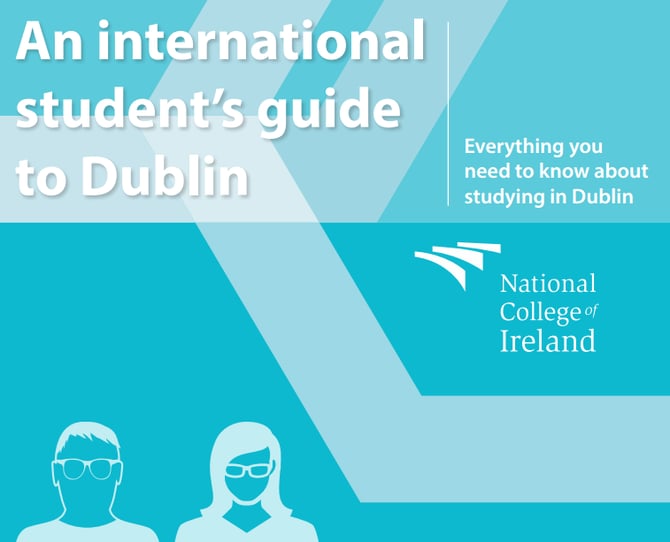 Are you an international student considering Ireland as a destination for your studies? If you answered yes then I'm sure there are plenty of questions you need answered – like how much money will I need? What accommodation options are available? How do I travel to Dublin?
That's why National College of Ireland has put together an essential guide full of everything you need to know about studying in Dublin, from visa and immigration advice to accommodation assistance.
If you're thinking of studying in Ireland this year, but wondering where to begin, this guide is full of useful information and advice to help you on your journey.