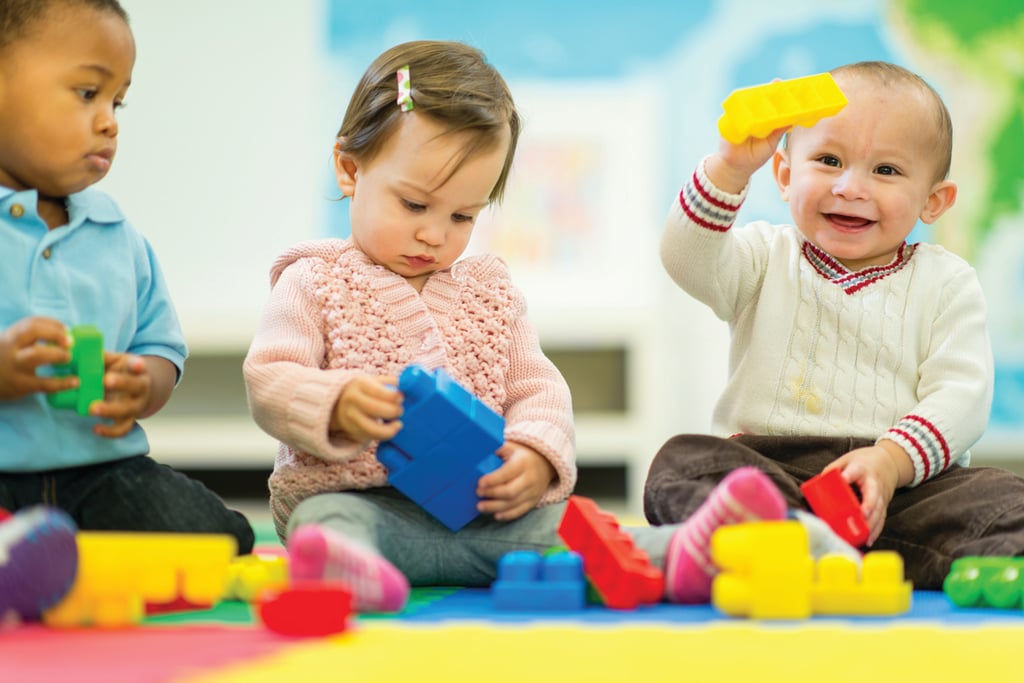 National College of Ireland's Early Learning Initiative does amazing work with children and families - and it needs your help! The ELI has been shortlisted amongst 11 other Irish projects for the Ulster Bank Skills and Opportunities grant - and your vote could make all the difference.
The Early Learning Initiative helps give children the literacy and numeracy skills they need to succeed in school. Our work is essential because what happens after the age of five depends on what happens before it. To get a sense of what we do, check out Leah's story in the video below.
The Ulster Bank Skills and Opportunities fund aims to support organisations like ELI that help people in disadvantaged communities develop, create or access the skills and opportunities they need to help themselves. ELI plans to extend their financial literacy programme, and the Ulster Bank Skills and Opportunities fund could make a big difference.
Speaking about ELI's nomination, Shivonne Heery from the Early Learning Initiative said "We are delighted to be nominated but there's still a long way to go. We really need people to get behind us now and vote so we can help families and communities to give children the best chance to do well in school."
Voting is open until midday on Friday 22nd of April, and every vote counts! To read more about ELI's application and to cast your vote, please visit the Ulster Bank Skills and Opportunities website.
Thank you for your support!